Our RC Sports Complex is located just north of Great Falls on Highway US 87; Turn left at mile marker 8 on Black Horse Lake Road and it is located about a half a mile from the highway. The paved runway is 500 feet long by 50 feet wide and we now have a RC dirt car racing track. Our meetings are the first Wednesday of each month, 7 pm, in the back room of Pit Stop in Black Eagle. Subject to change.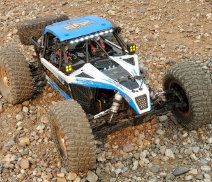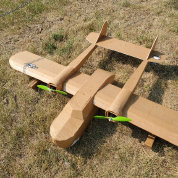 Note: As of January! 2023 Road Racers will not be required to get AMA insurance, it
will be a provided by a private insurance agent, included in the dues of $100. Flyers dues will be $85 and are required to have $85 AMA dues. Road racers will receive a discount on race entry fees. Non members will pay the full advertised fees. Flyers will have full access to the flying field and the off road track. Road racers are limited to the off road track. Access to the complex for all members is open 24/7.
Your dues covers your family, so if you have kids who race, no extra charge for them, if they fly they will need the $15 youth AMA membership.
New Youth membership, $40 per year. This is for youths whose parents do not fly or race. The youth has to be under 19 years old, pilots will need to have $15 AMA registration. Parents are responsible for transportation to and from the field, as the Club does not provide a babysitting or transportation. A parent should be present while the youth member is at the field, unless the member is old enough to drive. This does not allow the parent to fly, race, only the youth member.
Track Marshal Jason Naranjo
Field Marshal David Grosse
Safety Coordinator John Sandy

2023 DUES

Big Sky RC Modelers, 132 15th Ave. NW; Great Falls MT 59404
Below are links for Club membership form and AMA application.
Notice to just flyers: There is a Federal Law that requires all flyers of rc planes, quads, etc weighing over .55 pounds register with FAA. The cost is $5 for a 3 year period. It is not a Club requirement, but FAA requires it. It's an individuals responsibility to register and attach this number to outside of your aircraft, drone etc.