Big Sky RC Modelers Website
AMA Club 400
Great Falls Montana
Club features radio controlled helios, buggys, quads, airplanes, trucks etc.
Welcome to Big Sky Modelers Website. We are a unique Club as we have members who are RC off road racers and we have RC aircraft pilots. Our RC Complex is located near Mile Marker 8 on the Havre Highway, which is about 5 miles north of the TV towers on US87. We have a 500 x 50 Foot paved runway and we have a nice off road race track and a new oval track with a elevated stand, suitable for 1/10 and 1/8 scale RC vehicles.

As of now we have 45 adult and 13 child members, or 58 total members for 2022. Check out the new $50 Off Road Club membership for the remainder of 2022. Pilots can join at $85, which is good for this year and next year. Pilots need to be members of AMA, and also register with FAA.


To the left you see Vince's new Voodoo P51. This might be his 2nd plane? Normally a P51 is hard to fly and it might be a pilots 5th or 6th RC airplane. But with modern Transmitters, with safe programming, pilots can fly these planes with more ease compared to years ago. Good Luck Vince on you future flying adventures.
This is Bruce's first roller build. Many of you might not recognize the buggy, but its a 15 year old model, Durango DEX 410R. Being a roller it was easy to buy new gear for it. It took me a couple trips to Hobby Time is get all the parts. He is still trying to trim it out as its not that steady. I guess there are some spur gear adjustments, and Expo has already set up at 50% and its still squirreley. He plans on racing it in 1/10 buggy races next year.
BSRCM Annual Christmas Dinner is December 10th, from 6 PM to 10 PM, more info to follow, fyi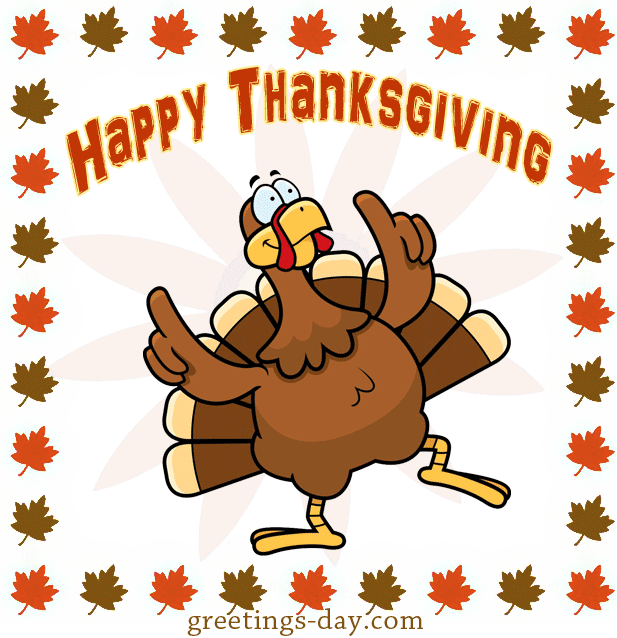 Interesting fact about our membership: We have 25 guys who say they fly aircraft, and 42 who drive road and track, but several of our members do both aircraft and Off Road.